Do you work on just one sculpture at a time?
"I work on several at a time. Sometimes I get stuck on one. I've had pieces where I got stuck on it for more than a year. I knew I would finish it, but I wasn't sure how. So I had to think about it a lot."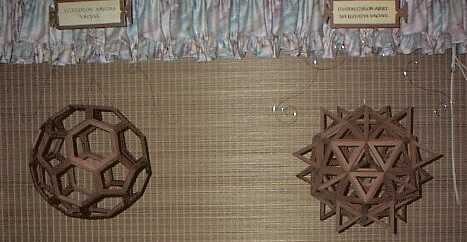 "I like learning about new materials, but wood is probably my favorite. Wood doesn't rust; it doesn't break like plastic. You can see wooden things from centuries ago that have lasted well, that still look beautiful."